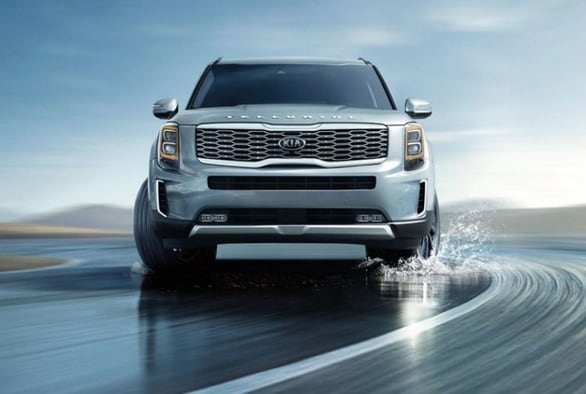 Kia vehicles are reliable, well-made, and boast the 2020 Motor Trend SUV of the Year!
They've made it to the top 10 list of most reliable car brands. They've upgraded their look, putting out everyday cars with a luxury appeal. They provide performance, features, and comfort that rivals car brands costing tens of thousands of dollars more.
So, reliability aside, they're also incredibly affordable.
This year's Kia Telluride is no different, either. It's bold, it's functional, it's decked out with everything you need (and more). Riding around in style doesn't have to…
Read More