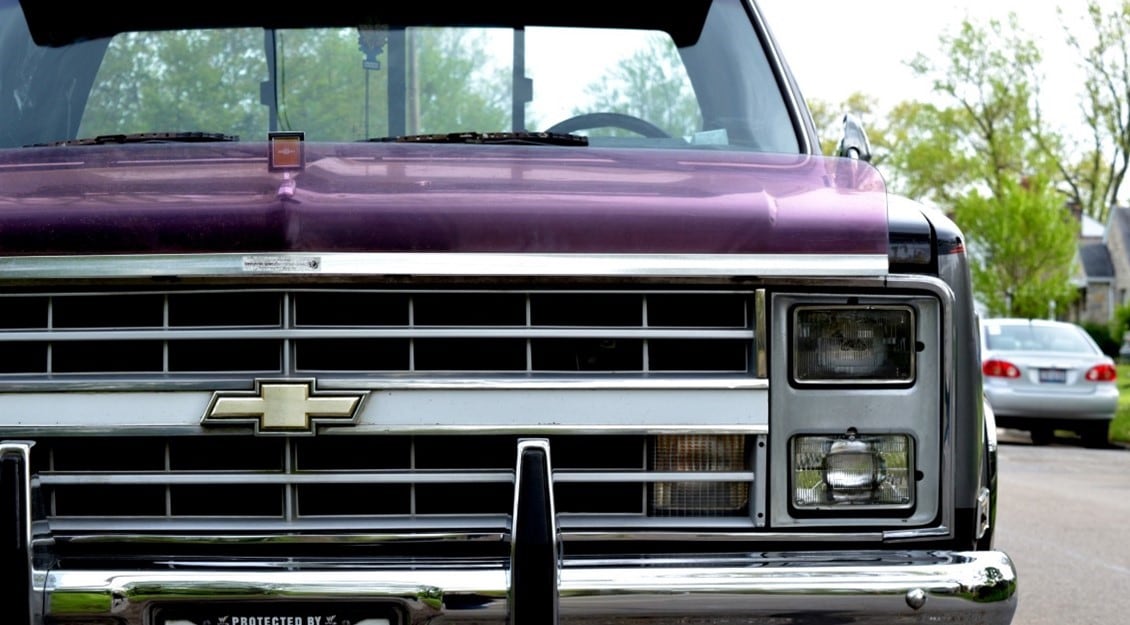 Okay, you know you want a Chevy Silverado when it comes time to buy your next truck. The only question is, should you buy new or used?
This debate has been around since the beginning of car sales. On the one hand, buying a brand new Silverado means you're getting a vehicle fresh off the Chevy manufacturing line. But on the other hand, you can save a lot of money by buying a used Silverado instead.
Which choice offers better benefits?
If you're stuck on the fence and would like a little guidance, keep reading for some expert insight to help you make a decision.
1. Costs
One of the most important factors to think about when making any investment is the costs. However, this refers to more than just the price tag. When buying a vehicle, you also have to think about things like insurance, registration, interest rates on loans, and more.
New
Buying a brand new truck is obviously going to be more expensive than buying a used truck. A new truck is going to have a larger price tag, which can make it more difficult to get approved for a loan. In some cases, you may find that you don't qualify for a higher auto loan.
In this case, you would either want to take a look at used Silverado options or spend a few months boosting your credit score.
Used
When looking at used trucks for sale, you can find much more affordable options. This is important for people shopping on a tight budget.
However, you also find a number of other savings. For example, some state vehicle registration fees are based on the age or value of a vehicle, two factors that will work against you if you buy brand new. Additionally, auto insurance is also less expensive when insuring an older vehicle.
Finally, used vehicles have already undergone much of their depreciation. Did you know brand new vehicles can lose as much as 30% of their value in the first year?
2. Options
Now let's talk about your options. New and used Silverados each have unique perks in this category. Ultimately, you need to decide where your priorities lie.
New
One of the best arguments for buying a new vs used Silverado is that you can completely customize your new pickup.
You can select the color, the trim package, and pick out extra features you want on or in the truck. However, because brand new trucks are more expensive, you may be limited based on your budget.
Used
When shopping for used cars for sale, you have access to way more options in terms of affordability. As noted above, car values depreciate rapidly, which makes older cars a more financially prudent purchase.
Furthermore, even auto dealerships that specialize in specific brands carry other makes and models in their used inventories. Therefore, if you're set on a specific dealer, you don't necessarily need to choose a specific manufacturer.
3. Warranties and Peace of Mind
Another big deal for most drivers is peace of mind. When buying a new or used Silverado, you need to make sure you're investing in a product that will last. And if something happens, you need to know you're covered.
New
New cars have the major perk of manufacturer warranties. These warranties come standard with brand new vehicles of all brands. Typically, they provide a bumper to bumper warranty for 36 months or 36,000 miles and a drivetrain warranty for 60 months or 60,000 miles.
New Silverado truck buyers also have the peace of mind that no other person has owned or driven their truck. They don't have to worry about any damages, malfunctioning electronics, interior stains, questionable histories, etc.
Used
Used Silverados can come with warranties as well if you opt for certified pre-owned vehicles. CPOs are slightly used vehicles that have been refurbished to a like-new condition. As such, the certifying agency (the dealer or manufacturer) renews the warranty.
On the other hand, if you buy a traditional used Silverado without warranties, you can still take comfort in vehicle history reports. Vehicle history reports are incredibly accurate and reliable. They track the vehicle from the day it leaves the manufacturing line, documenting important information, such as:
· Previous owners
· Different locations of past registrations
· Maintenance history
· Factory recalls
· Major damages and repairs
· And more
In some cases, used car dealerships will offer used vehicle warranties. However, they are typically pretty limited in terms of coverage.
4. Comfort, Luxury, and Driver Features
Finally, let's talk about features. Driver assistance features, comfort features, and luxury features can completely change your driving experience. Between audio, entertainment, heated/cooled seats, performance packages, and more, features make a big difference.
New
There's no question that the latest Silverados are going to come with the latest technology. Each year, technology progresses and improvements are made to:
· Driver experience
· Safety
· Comfort
· Luxury
· Fuel economy
· Performance
· And more
However, if you want a brand new, fully-loaded vehicle, you're going to pay a little extra. You can find special incentives for brand new Silverados, but brand new trucks with all the bells and whistles are a little more expensive.
Used
When it comes to buying a used Silverado, it's much easier to find a fully-loaded pickup you can afford. Though you won't be getting the absolutely latest technology, a loaded pickup that's only a few years old will still provide maximum comfort, luxury, and convenience. You'll still have access to things like backup cameras, Blue Tooth technology, navigation, and more.
Are You in the Market for a Used Silverado?
If you're looking to get a truck but can't decide between a new or used Silverado, we hope we provided a little insight into your dilemma. As you can see there are a lot of pros and cons on both sides of the argument. Which option is best for you?
And if you need more guidance, apply for financing today to see how much you can get approved for. This may help you better understand your options and get the ball rolling. Good luck, and feel free to contact us if you have any questions or concerns.