Are you looking for a new full-size SUV? First introduced in 1995, the 2022 Chevrolet Tahoe is the most comfortable and advanced vehicle on the market. Known for its productivity, capability, and power, many consider the 2022 Tahoe to be the most versatile SUV on the road.
Read More

Used cars are great for those who don't have the finances available for a new car. However, just because you are purchasing a used vehicle doesn't mean you shouldn't plan out your budget. Otherwise, you could end up in debt from your used car purchase.

Read More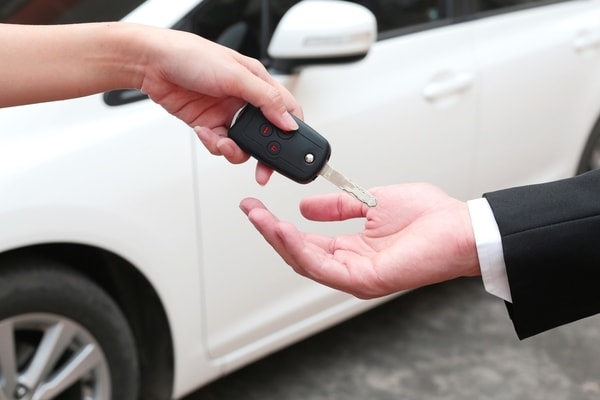 Buying a used car is a great idea for several reasons! Used cars are cheaper than new ones and won't depreciate in value once taken off the lot. It's also beneficial to have some knowledge about the car before buying it, which is sometimes difficult to come by with brand new cars.

Used cars have history and lots of reviews from past owners who can give you some insight into how the vehicle runs and so on. There are a few tips and tricks each used car buyer should know about, however. Although there are many benefits for…

Read More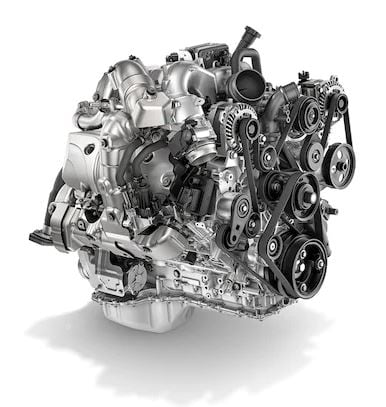 Do you drive a vehicle with a diesel engine near Jackson, Tennessee?

If you've also driven gas vehicles, you'll know that they perform rather differently. Have you ever thought about the differences between the two?