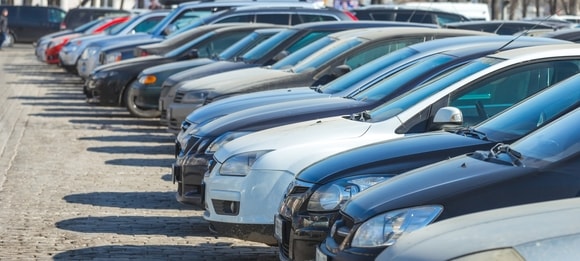 In recent years, annual car buying hit an all-time high at more than 40 million sold in a year. With these kinds of numbers, it's clear that there are some savings to be had on buying a used car over a new car. However, not everyone realizes that there are other costs associated with buying used cars that are hidden under the hood.
Read More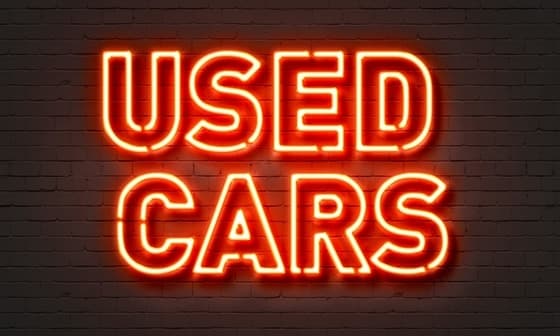 Are you in the market for a new to you car? If so, you should definitely consider

purchasing a used vehicle

. The preowned vehicles on the lot are in better shape than you'd think! Most of them don't have many miles on the odometer and they've all been through an extensive vehicle service process that gets them as close to new as possible. This is especially true of certified preowned vehicles, also called CPO vehicles. How are CPO cars different from other preowned vehicles? And how do you decide between certified preowned vs used vehicles?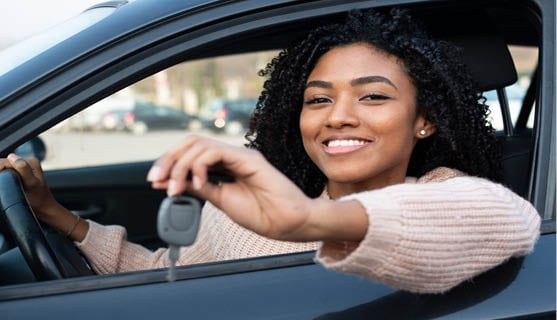 Do you have a car in mind but need a little help financing it? Car leasing might be the answer. Read our car lease guide and learn everything you need to know!

Read More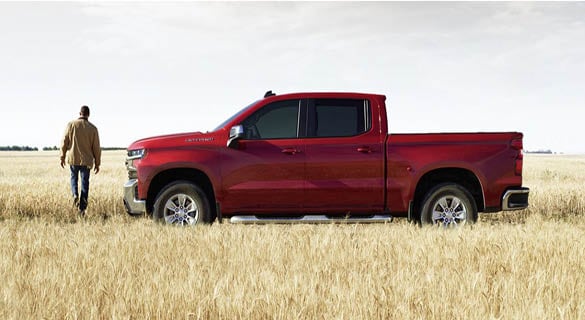 Last year, almost 600,000 new Silverados made their way home with new owners.

It's one of the top-selling trucks in the country. So what…

Read More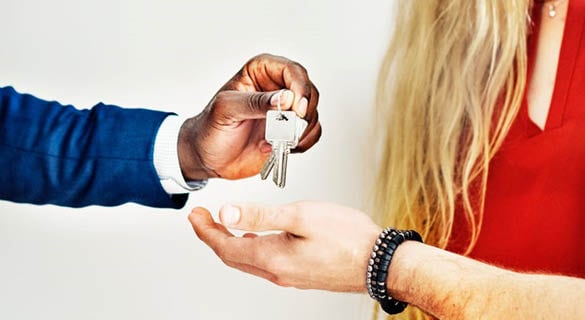 Ah, the golden question that opens up an age-old debate: "Should I buy a new or used car?"

What a heavy question, indeed.

Read More
Search Blog
Subscribe to Our Blog